ABOUT
Since 2010, I have been providing design services to clients all over Australia, as well as international design work in countries, such as Spain, Catalonia and Thailand. Here are a few things that I specialize in, as well as some info on how I developed my skill set.
Branding & Corporate ID
Whether you're after a basic logo design or a full branding scheme with business cards, flyers and more, I cover all the bases. I also provide my own in-house, single-colour sticker cutting.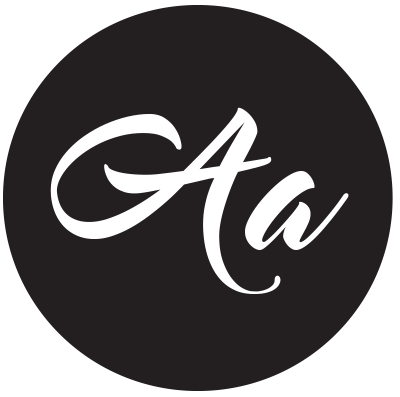 Clothing & Advertising
I have extensive experience designing and print-prepping advertising material, such as business cards, flyers, shirts and stickers for both screen printing and full colour.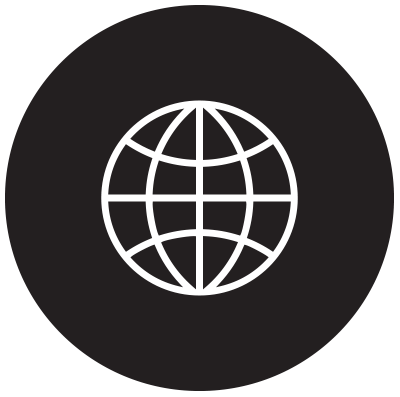 Web Design Services
Using Wordpress, I have experience developing modern, responsive websites. These sites allow my customers to add/edit posts without needing extensive knowledge of coding.
Photography & Illustration
I cater for a variety of different photographic needs, especially product photography. If you would like to see samples of my photography from around the world, feel free to click here.
BACKGROUND
As a freelance designer, I began my journey by completing a Diploma in Graphic Design, followed by a Bachelor in Design. I gained valuable, technical and theoretical design experience, which helped build the foundations of my design skill set.
My initial industry breakthrough was working as an in-house designer, doing Product & Packaging Development for Aerial7, a worldwide Headphone Company. This allowed me to work alongside other highly-skilled designers, as well as developing products in conjunction with manufacturers in Hong Kong, China & America.
Afterwards I worked doing in-house design for OneCash and Rapid ATM, developing the company branding schemes, designing marketing and advertising collateral, and building the websites.
Whilst working in full-time positions in all of these companies, I continued my freelance work for a variety of different clientele, ranging from small businesses through to larger corporations, such as Healthy Waterways.
Through competing at World Championship level in BikeTrials, I have lead an international lifestyle, rich with experiences of different cultures. These moments really opened my mind to different design trends worldwide.
For the past one and a half years, I have lived in Barcelona, where I gained valuable experience working in a small print/design company. My job was to provide photography and design solutions across a range of mediums, such as large format printing, merchandise, advertising material, sticker printing, sublimation on clothing and plaques, as well as laser engraving on various materials, such as plastic, timber, glass and brass metals. This job required me to work entirely in both Spanish and Catalan, as well as Italian, which really helped to enhance my language skills.